Covenant was my Christian/Classic Rock band back in the mid-90s, made up of my friends and brothers in Jesus — Jim Bell, Carl Fowler, George Lambert, and me. The four of us met at Phoenix First Assembly here in Phoenix, around 1990, where we were all just breaking into the music ministry there.
I always wanted a career in music; but I was a newly single mom, and had never been on my own. Needless to say, there was a good chance I'd mess things up; so I chose the more stable path of a 9to5 job instead and focused on supporting my little family, then dabbled in music just for fun. Covenant filled the gap. This page is a nod to that awesome era that I just want to share and keep alive, plus it's a great hobby for the boys and me.
JEANNIE
I sang lead and backup in Covenant. The audio sample below is a rough (very rough) rehearsal clip for a backyard wedding Jim and I did here in Phoenix in 1994. Sadly, it's the only recording left of any of my vocals.
During this rehearsal, the bride kept signaling us to go slower, slower, slower. She was trying to time the song so it would match her walking down the long, winding floral pathway of her backyard; and we would finish just as she reached her groom, who would be standing with the minister beneath a lush garden altar. It was going to be really beautiful.
If you overlook the awkward tempo and an array of minor booboos while Jim and I are learning the song, you may appreciate it more. Fortunately, we were good and ready for the ceremony the next day, and the actual performance turned out pretty sweet.
JIM BELL
Jim sang and played guitar in Covenant. The three audio samples below are Jim Bell originals. "Cool" is a jazzy, nostalgic tune; "Teddy Bear Song" is a beautiful, heartfelt Christian ballad describing Jesus as our loving Father/Dad; and "Rizen Up" is my favorite Jim Bell song. Jim is a gifted lyricist and musician and humbly devotes his gifts to a ministry of music in service to God. NOTE: Music and lyrics copyright protected.
CARL FOWLER
Carl played guitar and sang in Covenant. Like Jim, Carl is also a gifted lyricist and musician, likewise devoting his special gifts to a ministry of music in service to God.
Click on Carl's photos in the gallery below to view some of his live performances. NOTE: Music and lyrics copyright protected.
Oh, and heads-up! Come back to this page often to watch for the big announcement – Carl is designing his own music ministry channel on YouTube, and hopes to launch it soon! You'll get to enjoy more of his music as well as random words of encouragement and mini-testimonials.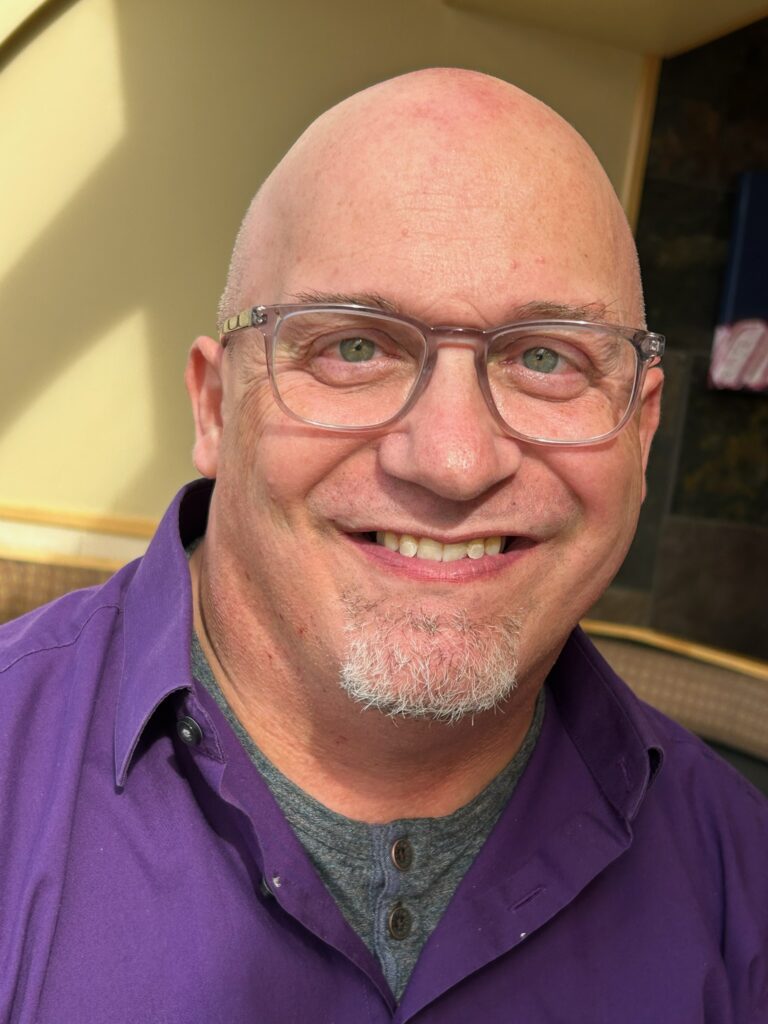 GEORGE LAMBERT
George played keys and sang in Covenant. He also wrote, arranged, and produced some of our worship tunes.
Below are a couple tracks of George practicing in his home studio, fine tuning his newest songs. NOTE: Music and lyrics copyright protected.
I also want to share a beautiful parable George wrote from his personal life experience that maybe speaks to us all in some way. Read and let it encourage you. Click HERE to open George's poem.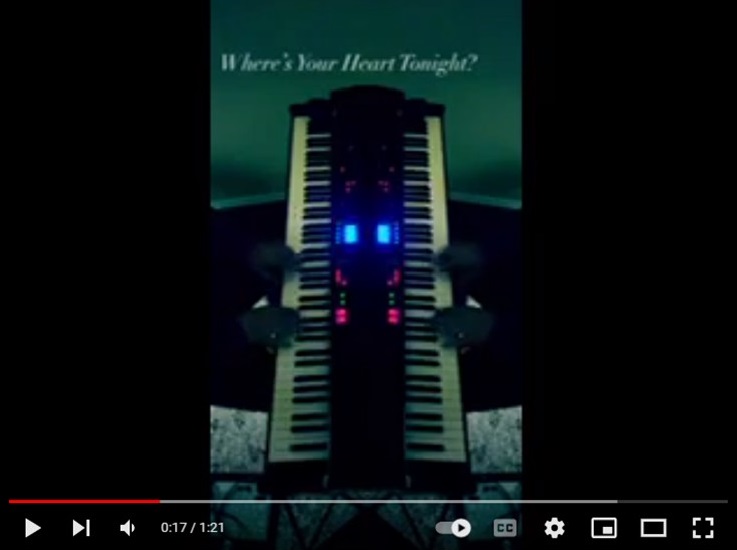 I'm happy and proud to call these guys my friends.
~ Covenant ~
Sweet Memories.
Sure do miss my band.
.
.
.
.
.
.
.
.